Why Advertise with Trusted Living Care?
3 Minute Setup
Our Listings are easy to create. Simply upload pictures,videos, text and more. If you need assistance, we're here to help.
Trusted Reviews
Verifiable, trust worthy reviews are an integral part of our business. Each listing has a dedicated reviews section that includes a 1-5 star rating.
No Contracts No Problem
No lengthy contracts & no commitment. If at anytime you are unsatisfied with our service. Let us know, we'll handle the rest.
No Referral Fee's
Did we mention that we're the only placement service that doesn't charge referral fee's. Oh, we did... OK.
The Most Competitive Pricing
TLC has the most competitive pricing in the industry. Referral fees are a thing of the past.
SEO Ready
All basic SEO options are available right out of the box. Both code and design are optimized for search engines.
Events
Create and attach events directly to your listings. Promote your event, sell tickets, and increase your attendance.
Mobile Friendly
Using responsive mobile design is practically essential. More and more people are using mobile devices. TLC's mobile platform helps you increase your traffic.
Exclusive Membership
TLC is the premier, technology leading, membership-based placement service.
Easy to Use
Intuitive for beginners, powerful for advanced users. Collection of adaptable features ready to build any kind of listings.
Professional Support
Our dedicated support team is ready to help you 7 days a week via our support forum. You'll have your listing up & running in no-time, regardless your experience level.
Grow your social media
Grow your social media with our easy to use interface. Simply copy and paste your social media links and they appear on your listing.
Customized Listings
Your listing customization options are endless. Effortlessly create an attention grabbing listing to gain more customers.
Listing Analytics
Our advanced analytics interface lets you know exactly how many potential clients have viewed, visited & clicked on your listing. Also, who called you, contacted you, when and how. Everything you need to know about your potential lead, you will.
Focus on Security
TLC's Framework was developed with the best security practices in mind. Robust core & stability you can trust. Your information is safe with us.
The TLC Advantage
Welcome to the modern day placement service.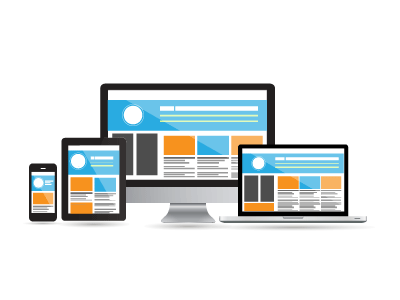 Trusted Living Care is a transparent & robust platform that allows you to create a unique custom listing in our directory – in a few easy steps. Your listing may feature unlimited community pictures, videos, virtual tours, google street views, company descriptions, turn by turn directions, social media profiles, community demographics, operating hours, custom links & downloads, along with so much more.
Most importantly your listing contains your own community contact information – not ours. So, when families take the first step they work directly with you. Not a sales advisor.
Example listing
What Makes TLC Different?
The premier membership based placement service.
Trusted Living Care is not just another assisted living directory. TLC is a powerful, and transparent service. We have cut out the middle-man along with the expensive referral fees or "placement fees". TLC is an exclusive membership and only accepts the highest quality facilities. Families trust Trusted Living Care, and businesses can count on quality unique leads.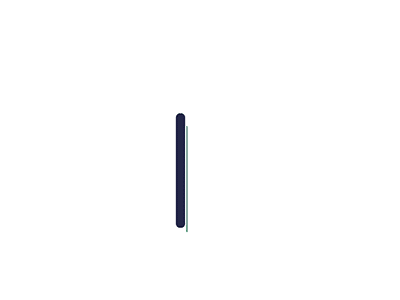 Paying per referral is significantly more expensive and complicated. Whether you get 5 placements or 10, your annual membership rate does not increase once the referral moves in.
Listing Analytics
There's more! We have integrated a state of the art dashboard, that includes an advanced interactive analytics interface. You can now look at detailed graphs and readings of how many people have viewed your listings, left reviews, average daily visitors, how many clicks, time spent on your listing and more.
Phone Call Tracking
When a family contacts your facility through our platform you'll be able to capture more data than any other source. Unlike our competitors this phone call goes directly to you – not a care adviser. You will receive an instant notification with who is calling, where they are calling from, and what particular location they are inquiring about.
Manage your listings, View detailed analytics and read reviews all from our new Dashboard.
Advertising & SEO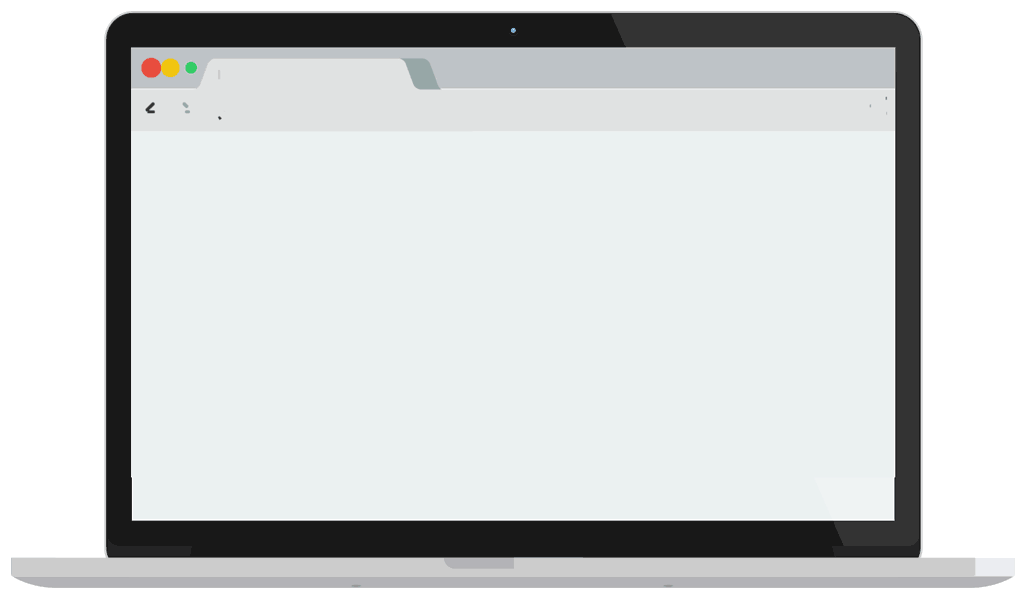 Advertise on a much larger scale at a fraction of the cost. Your own listing will be searchable by Google and other search engines. Your listing on TLC allows your company to be seen more times, by more people. Grow your business faster, and easier by letting us do the heavy lifting.  Advertising online can be expensive…with our SEO capabilities we will increase the traffic driven to your website and to your front door.
Events
At Trusted Living Care we believe that events and gatherings are an important part of a successful community.
Within your listing you can add customizable events. These events will be displayed directly on your listing and displayed on  the events page for everyone to see. These events are a great way of gathering friends, families, sell tickets, increase attendance and bring potential clients together.
Events in listing
Scroll down to see what it looks like!


Reviews
Always count on trusted reviews while your listing is on Trusted Living Care. Past clients will be able to leave reviews on your listing about their experience. The reviews system gives your listing credibility and transparency, it informs others of the experiences they enjoyed while working with you.
Reviews will always be approved by the TLC team and checked to make sure they are accurate and credible.
TLC's Membership
Unlimited referrals, one low membership fee.
TLC's membership encompasses many benefits Including access to unique leads and being part of an elite community that utilizes today's highest technology and tools available.
Our membership is broken up in 3 tiers, the lower the tier the less features your listing can support. See our pricing for the different features each tier offers.
The TLC Difference
Why continue to pay hefty placement fees, that's a thing of the past!
Assisted Living homes love working with Trusted Living Care because you get to work with the families directly – No advisor, or middleman. This is a proven benefit for the families and the communities alike, by ensuring a smooth and transparent transition process.
Trusted Living Care is revolutionizing the way families search for assisted living online, don't be left behind Join today!
SIGN UP TODAY - TAKE ADVANTAGE OF TODAY'S REDUCED PRICES
Choose a membership tier and register your account in 5 easy steps!